OUR STORY
Conceived by the team behind denim labels Neuw, Rolla's and Abrand, SERVICE DENIM STORE speaks for itself, offering premium products and amenities within and beyond a standard retail capacity.
SERVICE DENIM STORE operates out of nine local spaces and functions as a gateway into the world of popular cult denim culture.
The spaces showcase collections from all three brands, whilst also lending itself to multi-talented creatives looking to share a common space – from everyday denim enthusiasts to artists, designers and musicians.
Our Brands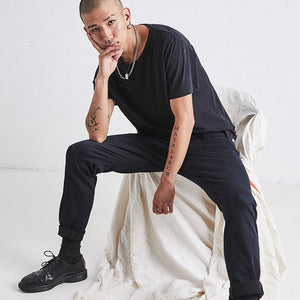 Neuw Denim
Premium Denim & Alternative Music. This is what Neuw Denim was built on. Jeans for young musicians, artists, makers & creators. For those who want denim that will last tonight, tomorrow, & the best times of their life.
Shop Now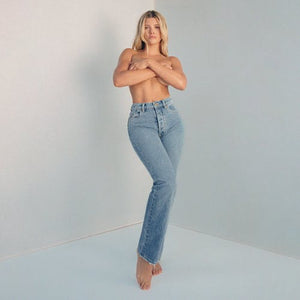 Rolla's Jeans
Rolla's was born from a love of jeans. Focused on clean lines, refined details & the best fit. Rolla's embodies the laid back personality, fun & free spirit of the place it was born - Australia. Iinspired by vintage designs with modern flare.
Shop Now
Abrand Jeans
Abrand is the jeans brand of generation next. A generation who wants to do better, care more & have fun. As one of Australia's fastest growing denim brands, Abrand offers ultimate denim staples & a selection of easy-to-wear apparel.
Shop Now
Friendly helpful staff and an extensive range of denim colours and fits that should satisfy any denim craving. They also offer free tailoring and leg alterations.

Customer, Service Denim Store Chapel St
I've been coming here for years - great product, and excellent after-sale service. I genuinely do not think I will ever buy jeans from anywhere else.

Customer, Service Denim Store Brunswick St
Visited your store recently and had an amazing experience. Genuine and helpful. I have not had such personal customer service in such a long time.

Customer, Service Denim Store Smith St